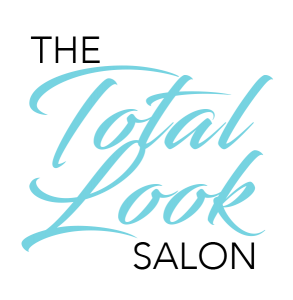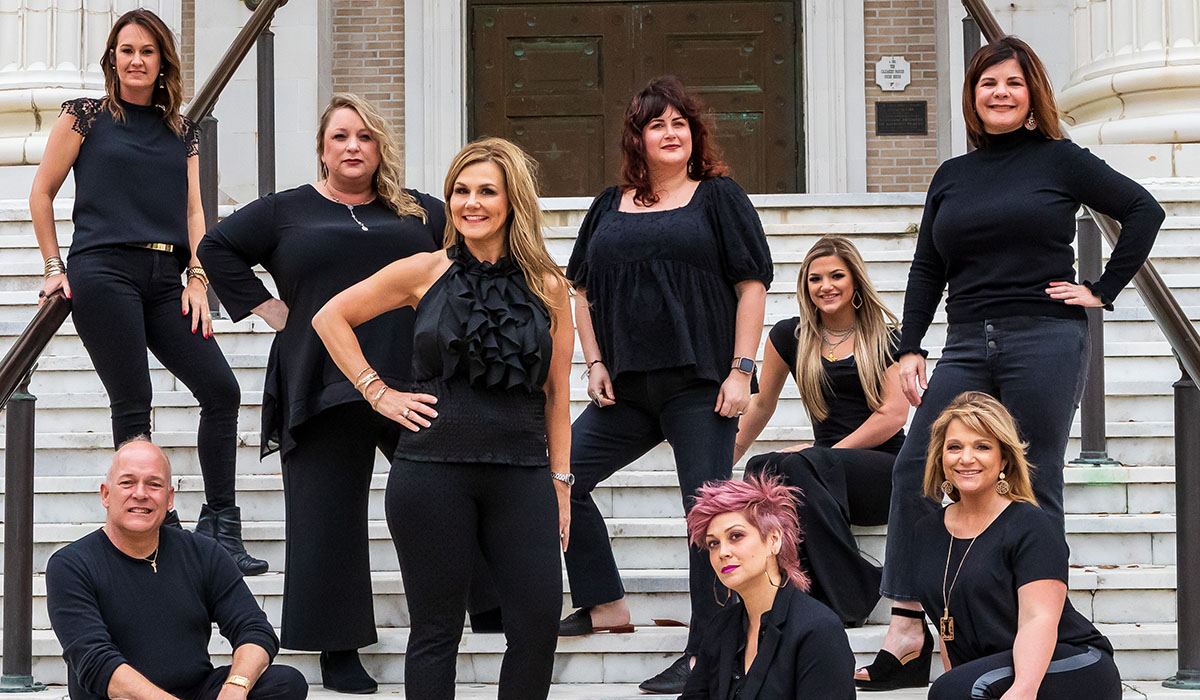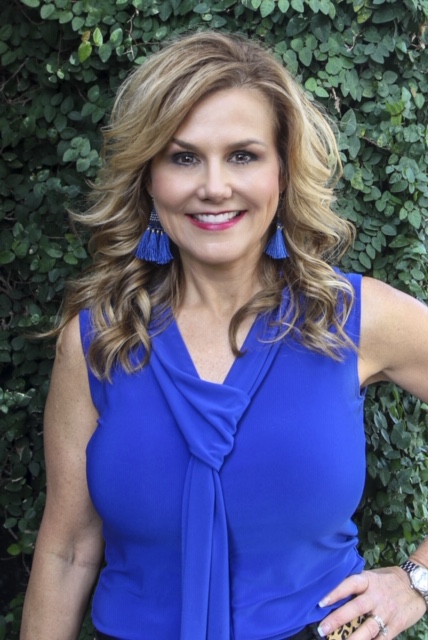 Sheree McNease
"Great hair equals unstoppable confidence!" As the owner of The Total Look, I love to make people feel and look their best. In my 33 years in the beauty industry, I have seen trends come and go and what I know to be true is that together we can create your amazing look that will stand the test of time."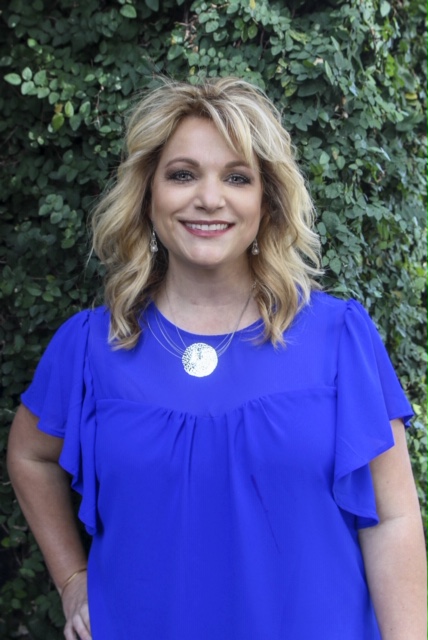 Christi LaBove
"Life isn't perfect, but your hair can be!" I specialize in making your hair my Master Piece, from cutting, highlights and color or just a blowout style."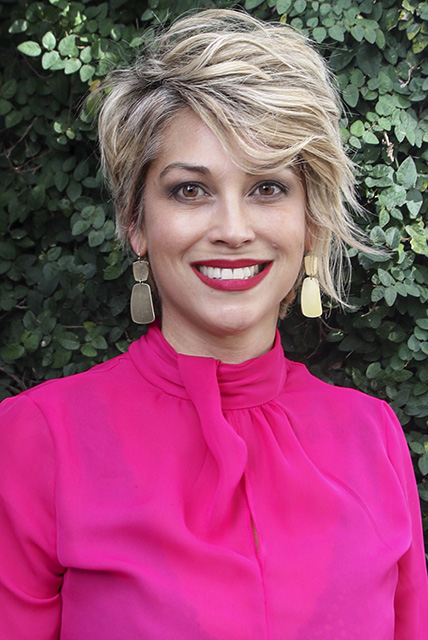 Lydia Walls
"As a hairstylist and an abstract artist, I bring an open, free flowing, creative energy to my chair which keeps things fresh, easy and wearable."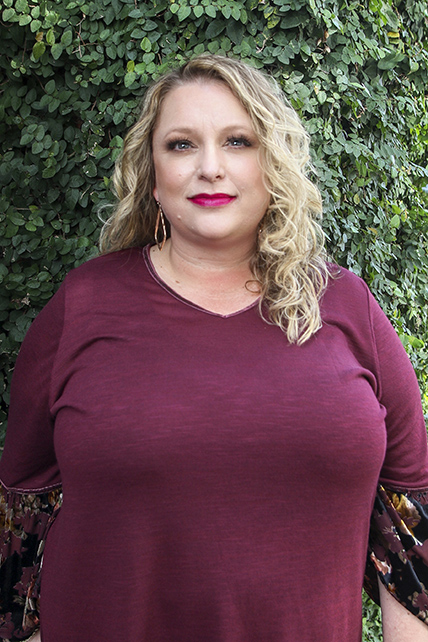 Layla Smith
"You're never fully dressed without great hair!" I specialize in making your hair great! I will customize a look that works for you by finding the perfect cut, highlight or color."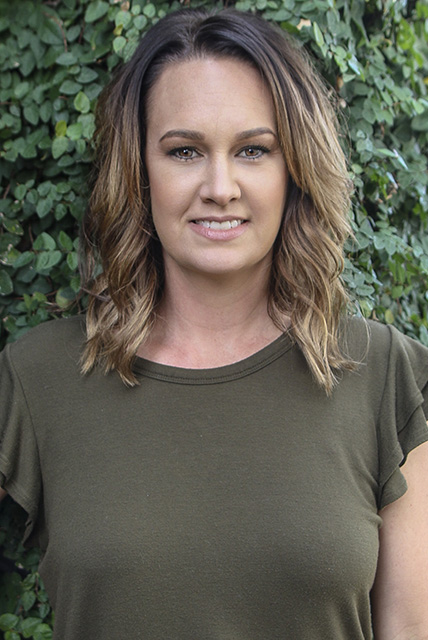 Kelly Fusilier
"Don't follow trends, create them!" I specialize in creating the next Trend, whether it is a highlight, color, haircut or just a style!"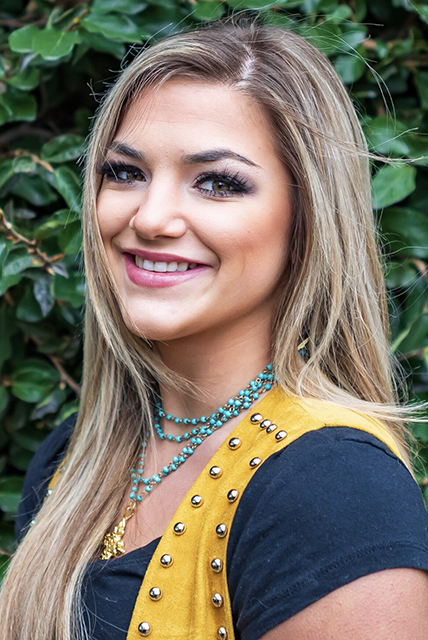 Olyvia Labove
"Your hair is the crown that you never take off!" and your beauty is skin deep. Let me get you ready for your next big event! Special event upstyles and the perfect make-up application is my speciality. I am a intern barber student here at The Total Look Salon.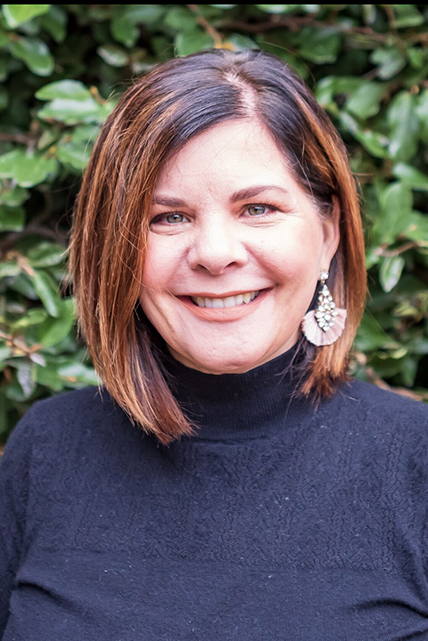 Tamara Frye Fontenot
"Be good to your skin. You'll wear it every day for the rest of your life." Hello, I'm Tamara and I am new to the Total Look team. I am excited to bring skin care to the Salon.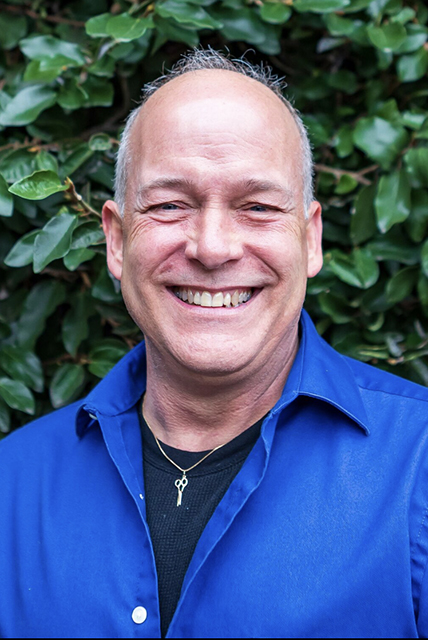 Joey East
"Be Classic, Be Bold with your style."
I love making women and men feel beautiful. As a male stylist, I get to accomplish this everyday with my God-given talents.
Click on any image to see more
"Great hair doesn't happen by chance. It happens by appointment."
Tues: 8 am to 5 pm
Weds: 8 am to 6:30 pm
Thurs: 8 am to 6:30 pm
Fri: 8 am to 5 pm
Sat: 8 am to 2 pm
Closed Sun & Mon